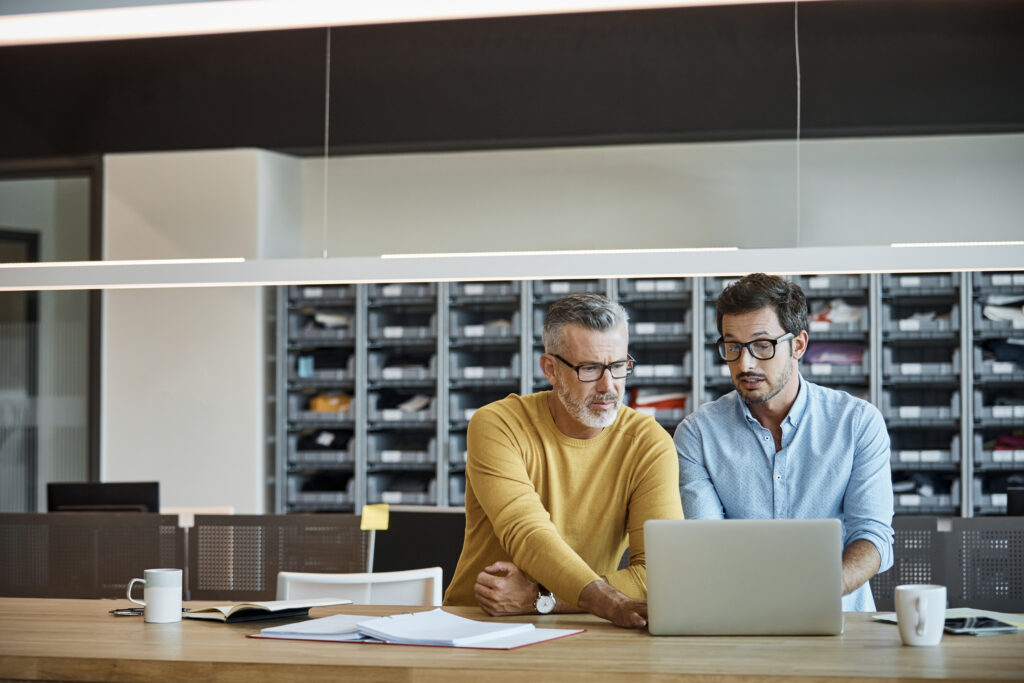 The Complete Guide to Picking the Right IT Service Provider for Your Business
Picking an IT service provider doesn't have to be overwhelming. This guide will help.
Get the eBook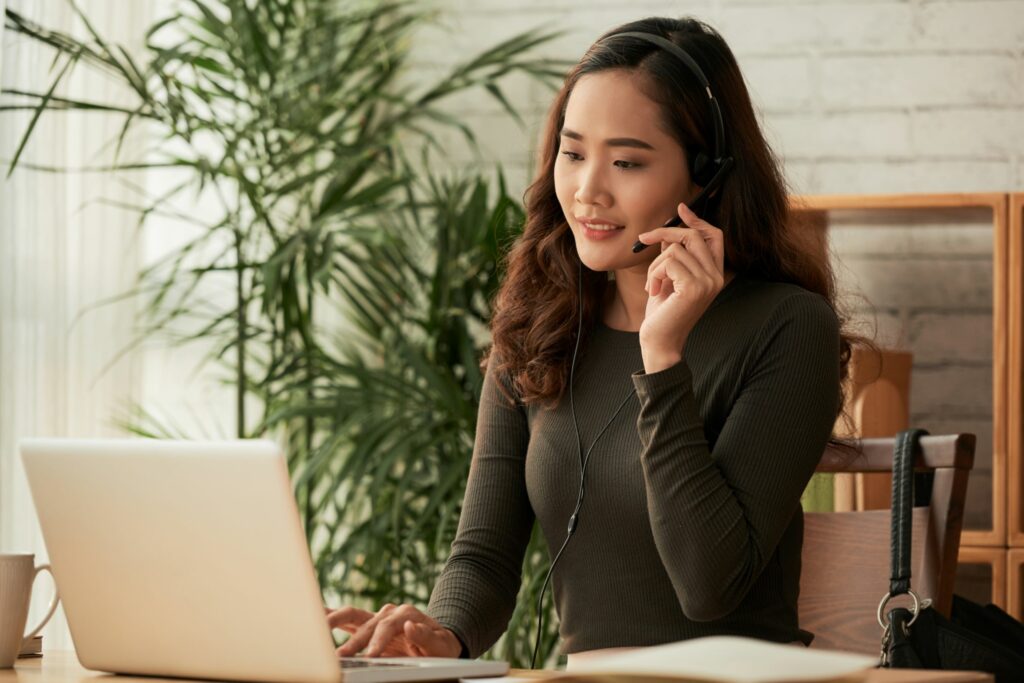 8 Hidden Costs of Your Technology Purchase
Uncover the associated costs of purchasing technology you might not have budgeted for and learn how to reduce the fees.
Get the eBook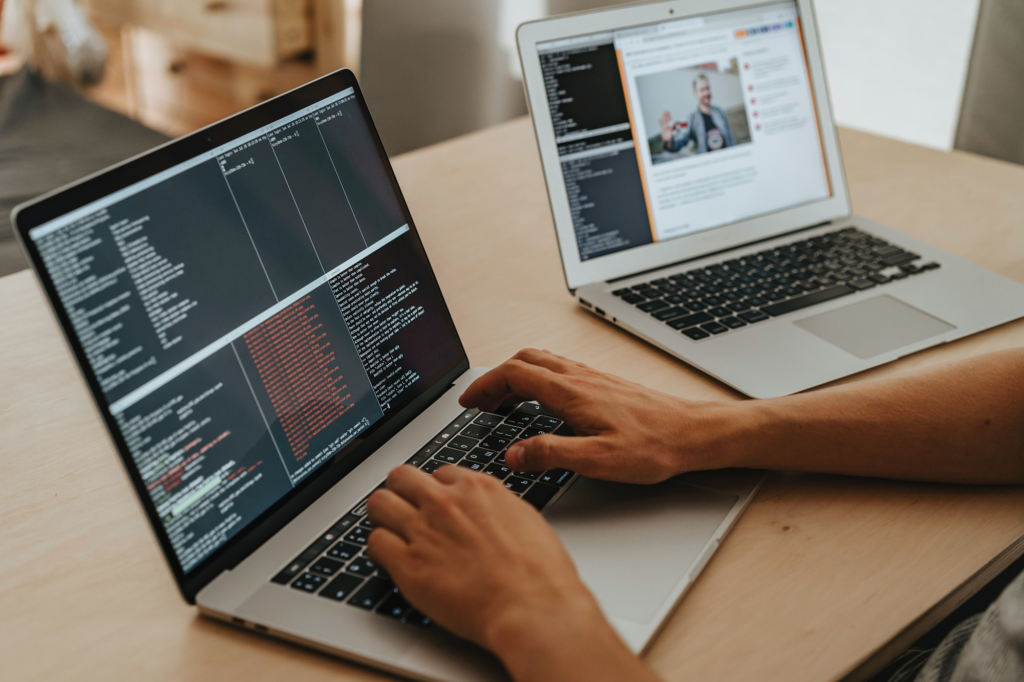 The Custom Software Development Journey
Build the perfect custom software application for your business by learning everything to expect during the process.
Get the eGuide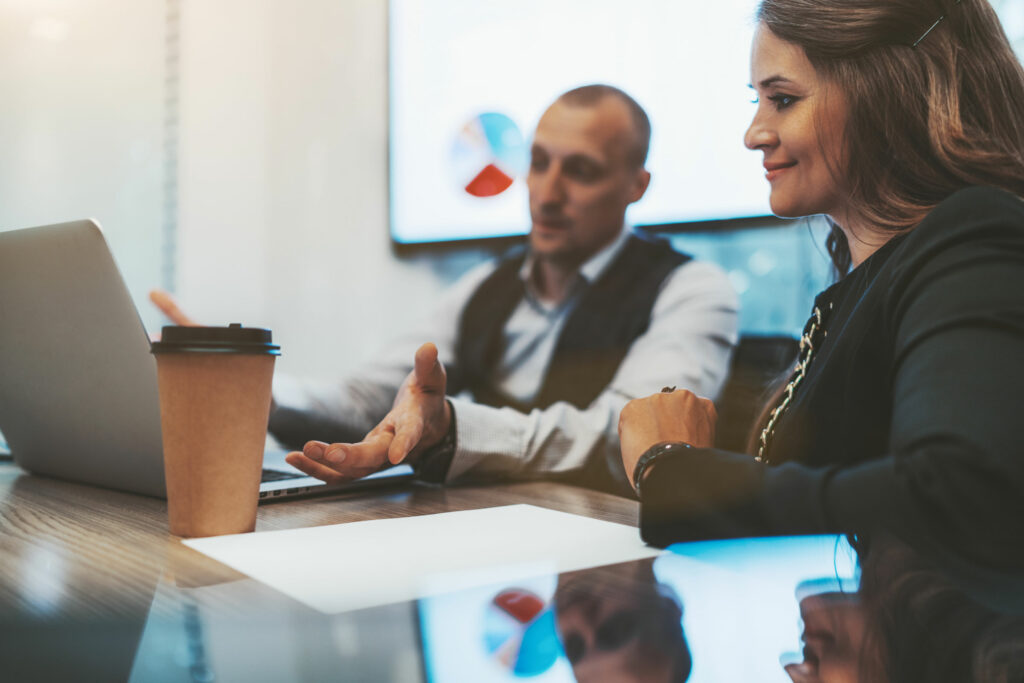 Must-Ask Questions for Successful Custom Software Development
Feel confident you made all the right decisions about your custom software application by ensuring you ask these important questions.
Get the eGuide