Referral Marketing Automation Software
Turn your existing customers into marketers
What is Referral Marketing Automation?
Referrals are one of the most valuable forms of marketing, but businesses and nonprofits often shy away from them due to the perceived associated cost and effort.
Referral marketing automation systems make it easy to grow your business by automating referral programs that eliminate the large investment in time and money. Many systems allow for customizable programs that let you create unique incentives and track program engagement, while providing you with communications, referral pages, and support.
Who uses referral marketing automation systems?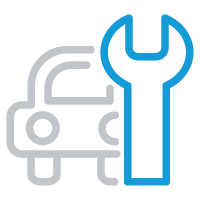 Automotive Services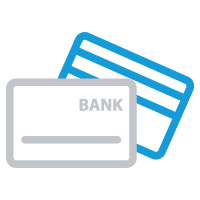 Banks and Credit Unions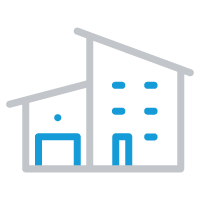 Contractors and Real Estate Agencies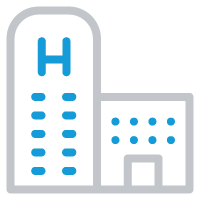 Healthcare Offices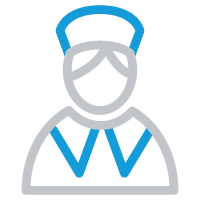 Hospitality Services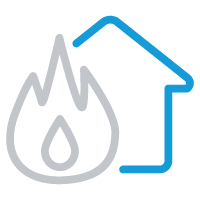 Insurance Agencies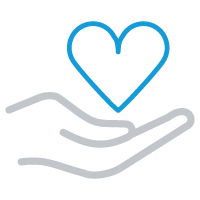 Nonprofit Organizations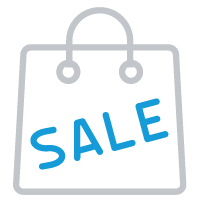 Retailers and Restaurants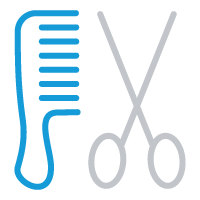 Professional Services
Referral Marketing Automation Systems Provide…
How AxiaTP Can Help
Our team can help your business develop and implement a referral program using automation software. We partner with companies, such as WarmUp, to offer the best software solution available to you. And if there's not an obvious match to an existing software, we can build it through our custom software services.
Ready to Start the Conversation?
Let's talk about how your company can benefit from one of the most valuable forms of marketing.
Contact Us