Infrastructure as a Service
Optimize your business processes and infrastructure
What is IaaS?
Infrastructure as a Service (IaaS) allows a cloud provider, like our team, to host your IT infrastructure components that you'd typically find in an on-premises data center. We not only supply the hardware needed, but we also provide supplemental services to the infrastructure, such as monitoring and storage resiliency.
Infrastructure components we offer include: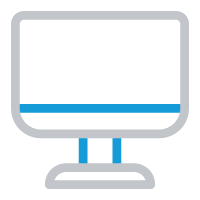 Desktop
Hardware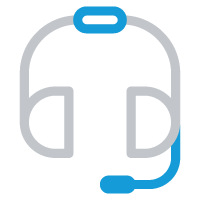 Business
Phones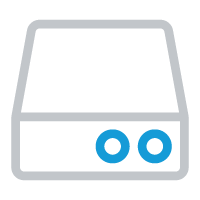 Switches &
Firewalls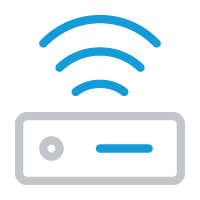 Wi-Fi Access
Points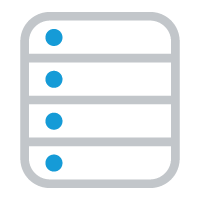 Servers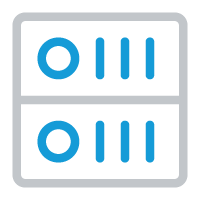 Networking &
Storage Hardware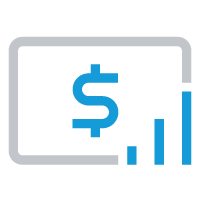 Point of Sale
Software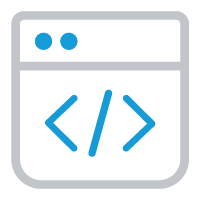 Custom
Software
Benefits of IaaS
Your IT infrastructure is critical to your operational excellence and company growth. IaaS is a great way to keep your IT up to date, safe and secure without large, up front expenses. When you partner with AxiaTP, you'll save both time and money typically associated with managing your own IT infrastructure.
The advantage of our team is that we can offer just about any infrastructure component through our IaaS services. We make sure you always have the latest technology and equipment with a predictable, flat-rate monthly operating cost to eliminate the hefty spend associated with new equipment.
We Offer More than Just the Basics
If you don't see what you need in terms of your IT infrastructure, don't panic. We can do so much more. Just get in touch with us to learn how we can help.
Contact Us