What is IaaS?
Infrastructure as a Service (IaaS) allows a cloud provider, like our team, to host your IT infrastructure components that you'd typically find in an on-premises data center. We not only supply the hardware needed, but we also provide supplemental services to the infrastructure, such as monitoring and storage resiliency.
Infrastructure components we offer include: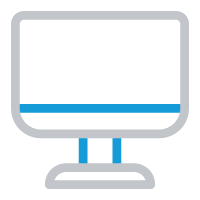 Desktop
Hardware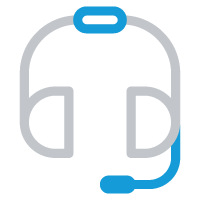 Business
Phones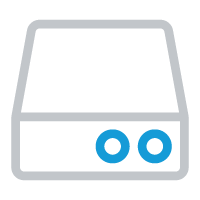 Switches &
Firewalls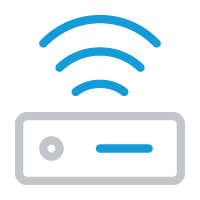 Wi-Fi Access
Points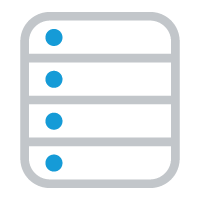 Servers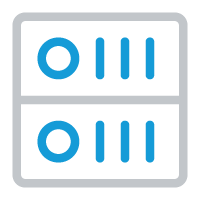 Networking &
Storage Hardware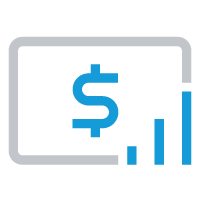 Point of Sale
Software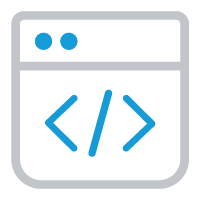 Custom
Software
Top Benefits of Infrastructure as a Service
Business-Ready Collaboration
Collaborate quickly from any device with Kerauno's built-in Chat+ feature. Users can chat and share documents with individuals, groups and public channels.
Built-in Contact Centers
Kerauno's contact center capability includes drag and drop workflows, cradle-to-grave reporting, call recording, call queuing, call routing, barging and so much more. Whether your business is large or small, Kerauno UCaaS makes it easy to deliver a best-in-class customer experience, no matter where your teams are.
Simple Video Conferencing
Meet anytime, anywhere with Kerauno's seamlessly integrated, no-hassle video conferencing, powered by Zoom. With one click, you can easily schedule video meetings in Outlook or instantly connect through the Chat+ collaboration system for impromptu meetings.
Visual Call Control and Call Management
Kerauno's incredibly intuitive drag and drop interface allows you to view, transfer or direct calls fast. Plus, you can easily set up SMS workflows so your company or contact centers can connect more intuitively than ever before.
We Offer More than Just the Basics
If you don't see what you need in terms of your IT infrastructure, don't panic. We can do so much more. Just get in touch with us to learn how we can help.
Contact Us