Business Communications Audit
Get ready to uncover big savings and streamline your business communications
Are You Paying Too Much to Communicate?
With multiple vendors, numerous contracts, and complex invoices, many businesses are unclear of how much they are overpaying for their communications.
Our experts at AxiaTP have helped small and medium-sized businesses for more than a decade. And we can help you take back control to reduce spending, streamline services, and increase efficiency.
The Benefits of a Communications Audit
Why choose AxiaTP to perform a Communications Audit for your business? With these top benefits, it's a no-brainer.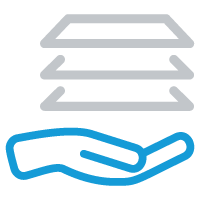 Cut Out the Fluff
Streamlining your services means more clarity, less bills, better rates, and only paying for what you need.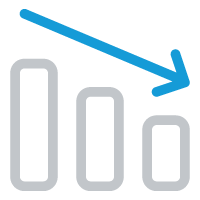 Reduce Spending
We are able to help customers save on average 20-30% of their monthly spend on communications services.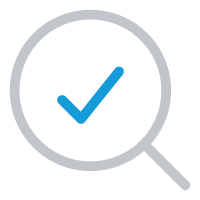 Use the Right Tools
As your business evolves, so do your needs. We can ensure use the right platforms for how your business operates today.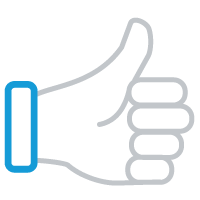 No Obligations
Get your free, comprehensive audit report within days, no strings attached 
Our Audit Process
In Four Steps
Your Communications Audit Findings
We'll consult with you to collect your current carrier invoices, gather information on your services, and work to understand your current needs. Then, we'll do what we do best—find the most valuable solution that fits your needs and your budget.
Our audit report will review:
Your current phone, internet, email, and/or hardware provider details, including a breakdown of their contracts, terms, and monthly fees
A side-by-side comparison of your current services and costs with our recommended solutions for an easy comparison
Recommendations on how make the most of your business communications
With our Communications Audit, you'll walk away with the right information and knowledge to make educated decisions on how to best proceed, whether it's continuing your current services, switching to new services, or a combination of both.
Get Started