Custom Software
Increase productivity and solve workflow problems
What is Custom Software?
Exactly what it sounds like. We make your life easier, your work more effective, and your operations more efficient with a software solution tailored to your unique requirements. From hospitals to nonprofits, financial services, and more, we solve the complex workflow speed bumps that are standing in the way of greater productivity and profits.
A custom software solution will deliver: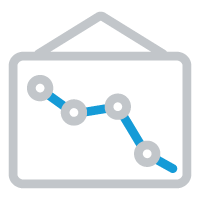 Lighter Workloads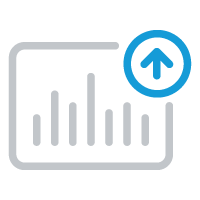 Increased Efficiencies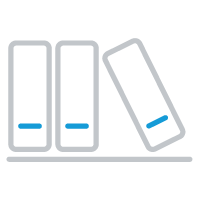 Eliminated Manual Tasks and Spreadsheets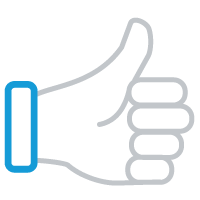 Improved Customer Experience
Increased Capabilities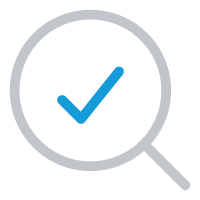 Fewer Errors and Delays
Custom Software as a Service
Our custom software as a service packages bill a set amount each month with zero upfront costs, giving you the freedom to get your project started without worrying about breaking the bank. With one monthly fee, there are no surprise billings for ongoing support and maintenance, ensuring your software benefits your team for years to come.
Learn more about IaaS
Which Solution Is Right for You?
We offer custom software development in three categories:
Custom Web App Development
We automate pesky, time-consuming tasks to help you accomplish more, with greater speed, ease, and accuracy. This can be as simple as adding a new feature to existing software or as big as building a custom system from scratch.
Systems
Integration
We bring together two or more applications to work cohesively in one system. No more wasted time and effort cross-referencing or manually entering data from one system into another.
Mobile Application Development
We provide better, seamless user experiences in an intuitive mobile application. The goal is to make it easier for your customers and team members to do business with you on the go.
Get the Conversation Started
Not sure which solution is best for you? Our expert team will help you assess and discern your best step forward. Our goal: Software that solves your problems without creating new ones and doesn't waste your resources.
Let's Talk