Build an IT Strategy and Infrastructure that Works For You
How We Work
Our purpose is to provide value to teams like yours. And to best do this, we take a consultative approach when working with you. Here's our process.
Discovery
We start by learning about your business and where you might be experiencing challenges with your technology, processes, and general operations. It's important to note that we come without preconceived notions when meeting; we're simply looking to understand how your organization currently works and go from there.
Analysis
Once we understand your business better, we then analyze if we can provide value to your company through our services. Sometimes, we find a solution that can easily solve a challenge; other times, we don't see obvious value. And when that happens, we won't make up a service. We're focused on providing value and the best service for your team.
Implementation
When we find one or more solutions to help your business with infrastructure, processes, operations, or sometimes something else, we'll work together. We'll start by presenting our possible solutions and explain how they'll add value. Then, we'll partner with your team to implement the solutions. Once implemented, we continue our relationship to be there when you need us.
How We Help You CEE Success
Like any industry, IT service companies are riddled with challenges, such as high employee turnover and wasted time discussing the same issues with multiple team members. This often leads to frustrated and unhappy customers.
AxiaTP has dared to change the industry standards with a model that tackles these challenges head on. Our CEE Model ensures quality customer service to clients, provides growth opportunities for employees, and establishes operational excellence company-wide.
Learn More About Our Model
Clients
Your team will work with a designated customer care team (or pod) of professionals at AxiaTP. Each Pod provides Fortune 500-level services for businesses of all sizes. From a dedicated vCIO to Help Desk Specialists and everything in between, you'll have multiple relationships that allow us to service you quickly and efficiently.
Employees
We provide advancement opportunities and career pathing to our team members, which in turn reduces employee turnover on both our team and your pod. No matter where an employee starts on the team, we provide them with the needed certifications, training, and experience to successfully grow and advance in your team.
Excellence
Each team member in your customer care pod connects regularly with other team members in corresponding roles to discuss efficiencies, delivery, and support for clients. That means all pods and team members within them operate at the same, consistent level to ensure operational excellence and the best service for every client.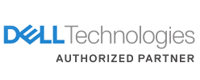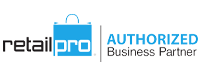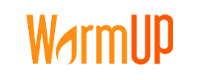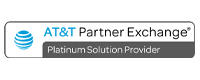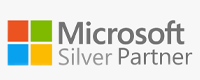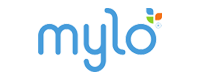 Ready to See Where We Can Help?
Learn more about our current service offerings and how we can partner to keep your IT running smoothly.
Learn What We Do