Managed IT Services
Keep your technology running smoothly with our team behind you
Our Approach
We've found that the best way to provide value is through a consultative approach. We come without preconceived notions of what will be best for your team. We listen, analyze and then bring forward solutions that will provide value to your organization.
Discover
Identify Your Challenges and Opportunities
Analyze
Find Ways Our Team Can Provide Value
Strategize
Create an IT Strategy Custom for You
Execute
Implement and Maintain Your IT
How We Can Help
Every organization depends on technology to keep their business moving forward. However, business leaders are often overwhelmed when keeping up with the rapidly changing landscape to make their IT a competitive advantage.
AxiaTP's managed IT services allow you to get back to business while our trusted experts proactively manage your technology. The best part? You have access to our team 24/7/365 to manage, protect and support your technology with a flat-rate monthly fee.
Outsourced Managed IT
Looking for a partner to completely manage your technology? Our team will bring the expertise and team needed for a fraction of the cost.
As an effective solution for many small and mid-size businesses, outsourced managed IT allows your business the flexibility and scalability you need. We continuously monitor your systems to reduce downtime and prevent cyberattacks, while aligning your technology and IT strategy to your business goals.
Supplemental Managed IT
Already have a dedicated IT team? Despite their best efforts, sometimes managing day-to-day operations can prove too time-consuming. That's where AxiaTP comes in.
We partner with your current IT team to provide additional resources to get the job done. We offer a broad range of supplemental managed IT services to fill gaps, offer guidance and keep your IT running smoothly.
Our Value
There are many benefits of partnering with AxiaTP for your managed IT services.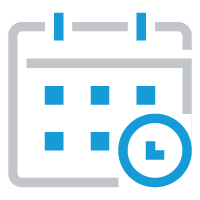 24/7/365 Monitoring
and Support
We're always here to keep your technology running smoothly, no matter when you need us. We'll be here day or night to support your team.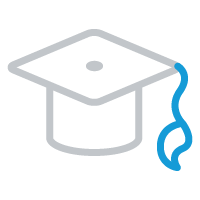 A Complete Understanding of Your Business
Our team treats your business like it's our own. Through our CEE Model, we build close relationships with your team for the best support.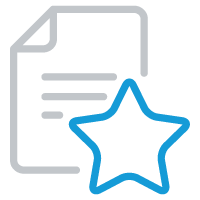 Flexible Plans for Ideal Services
Our service level agreements are built with your business in mind. You'll get exactly what you need without paying extra for unnecessary services.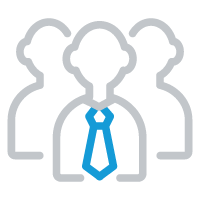 A Great Customer Care Team
We work hard to ensure our team members build rapport with your team so we can provide fast, friendly service when you need it most.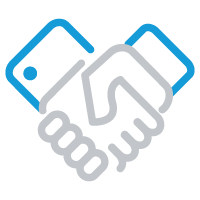 Consultancy Support
and Project Management
We do more than just manage your technology. When you have new projects or needs, our team is there to consult with you, build a strategy and execute.
Let's Talk.
Do you know if your IT landscape is working well for your business? We can help you find out. Get started with a free IT assessment.
Request a Free IT Assessment